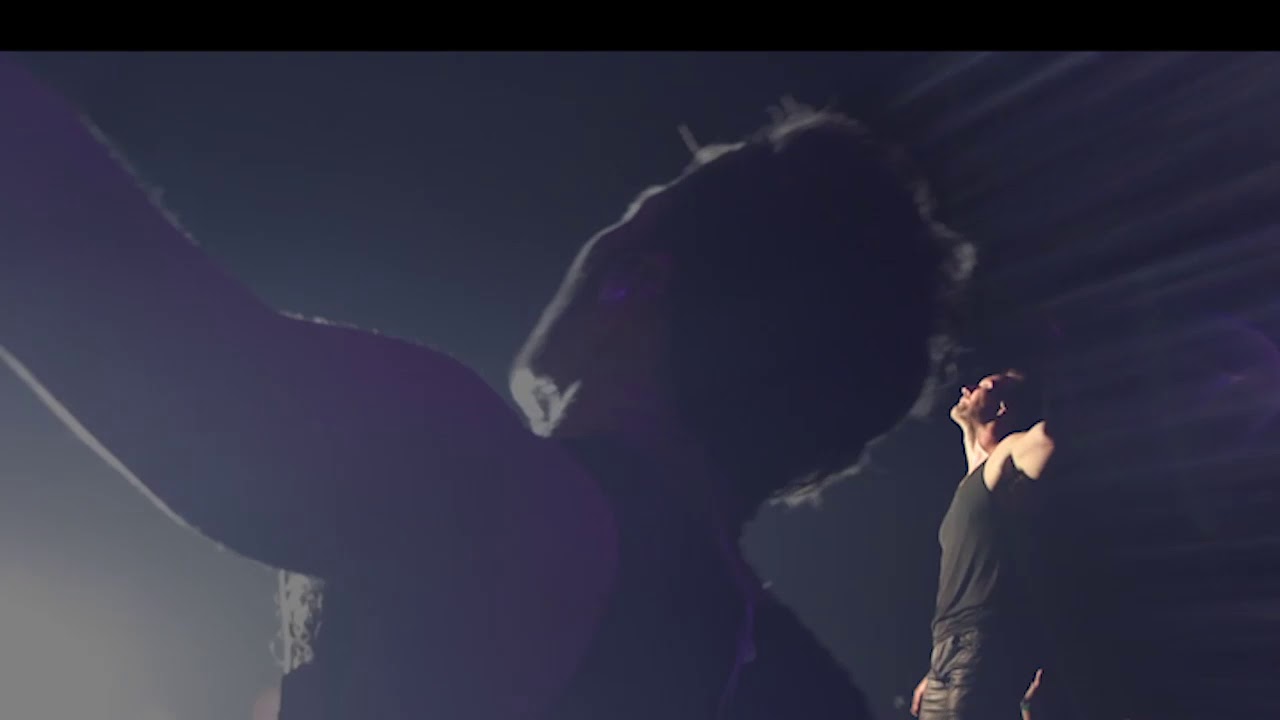 They may be bonded by blood but it's their love for music and deep sense of community that has driven Paul, Mark and Patrick Wilson to make their family jam sessions public. Patrick's an internationally acclaimed actor, Paul is an accomplished singer who owns an ad agency and Mark is an Emmy award-winning television news anchor. A few times a year, they round up several friends and rock out to some classic covers and even perform originals to raise money and awareness for some of their favorite non-profits, hence their mantra: With family. With friends. With purpose. Originally (smirk) they called themselves Van Wilson, a nod to one of rock's most famous band of brothers who inspired them. But in 2012, they decided to go a in a completely new direction with a completely different name, renaming the band 'The Wilson Van' (bigger smirk). They've played to capacity crowds at the State Theatre in St. Pete raising money for
Southeastern Guide Dogs
, a packed Hard Rock Cafe in Tampa benefitting
Hope For The Warriors
, and 3 Daughters Brewing raising funds for
Academy Prep
and
The Children's Burn Center of Florida.
In 2015, they formed their own family non-profit The Wilson Family Foundation (
thewilsonfamilyfoundation.org
) to further benefit their favorite Bay area charities with their music and have since headlined The Southwest Virginia Music Festival, 3 Daughter's Brewing, played Clearwater's historic Capitol Theatre and most recently the intimate Hideaway Cafe & Recording Studio. To date, they have raised more than $200,000 for Tampa Bay area charities and have only just begun.